---
OH BIEBER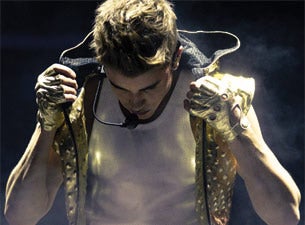 Haven't we had enough of this Bieber mayhem. This week must have been hard for the Biebs, First being attacked by a fan in Dubai who just wanted a hug. Sweet. But now, what happen to the "Baby" singer that everyone loved. Has the fame finally gone to his head. Seems that way huh, well according to MTV News he's being faced with Battery Charges. While in L.A he had a little fight with a neighbor, around March, the case has now been sent to the D.A with a recommendation to charge the 19 year-old with battery.
During his break for the BELIEVE tour, Bieber got into an argument with a neighbor who complain that the singer was driving recklessly driving his brand new Ferrari,that was delivered to the house. But wait there's more. The neighbor was a 47 year old father, he probably had enough of Bieber if he had a daughter. Anyway the father walked to Bieber and started complaining then it became heated, Bieber reportedly spit on the man.
Officials are seeking jail time for the singer TMZ reported. Uh-oh, a little to far Biebs. But counseling is suggested. Manger Scooter Braun opened up to MTV about them last month, just before Swedish police found reportedly finding marijuana in the singers tour bus.
""He's incredibly busy, and I just left the road to come here," Braun told us at the Time 100 event in New York City. "And he's in a really good place and he's just onstage and then he just goes back home, literally, writes songs, hangs out. He's just a normal kid having a good time and, you know, I think a lot of people have been taking shots lately. But I think he'll overcome that and, long-term, people will see what it is and he'll express himself in the music." " -MTV News

Bieber is still on tour. Currently he's off for a few days in South Africa before he takes the stage in Johannesburg on May 12 after playing Cape Town on May 8. On The road the Biebs found time to write new music. New single. Who knows.
-Dest
musicismysoul719 likes this
boysloveus posted this